Welcome to the Philadelphia Center for EFT!
The Philadelphia Center for Emotionally Focused Therapy (PCEFT) is a community of psychologists, marriage & family therapists, social workers, and counselors with training in Emotionally Focused Couples Therapy.
Our purpose is twofold:
Emotionally Focused Couples Therapy is a highly effective treatment model, developed by Dr. Sue Johnson, often taking couples from distress to connection in a short period of time. It is a well-researched treatment with great results for many couples. We are affiliated with the International Centre for Excellence in Emotionally Focused Therapy (ICEFT).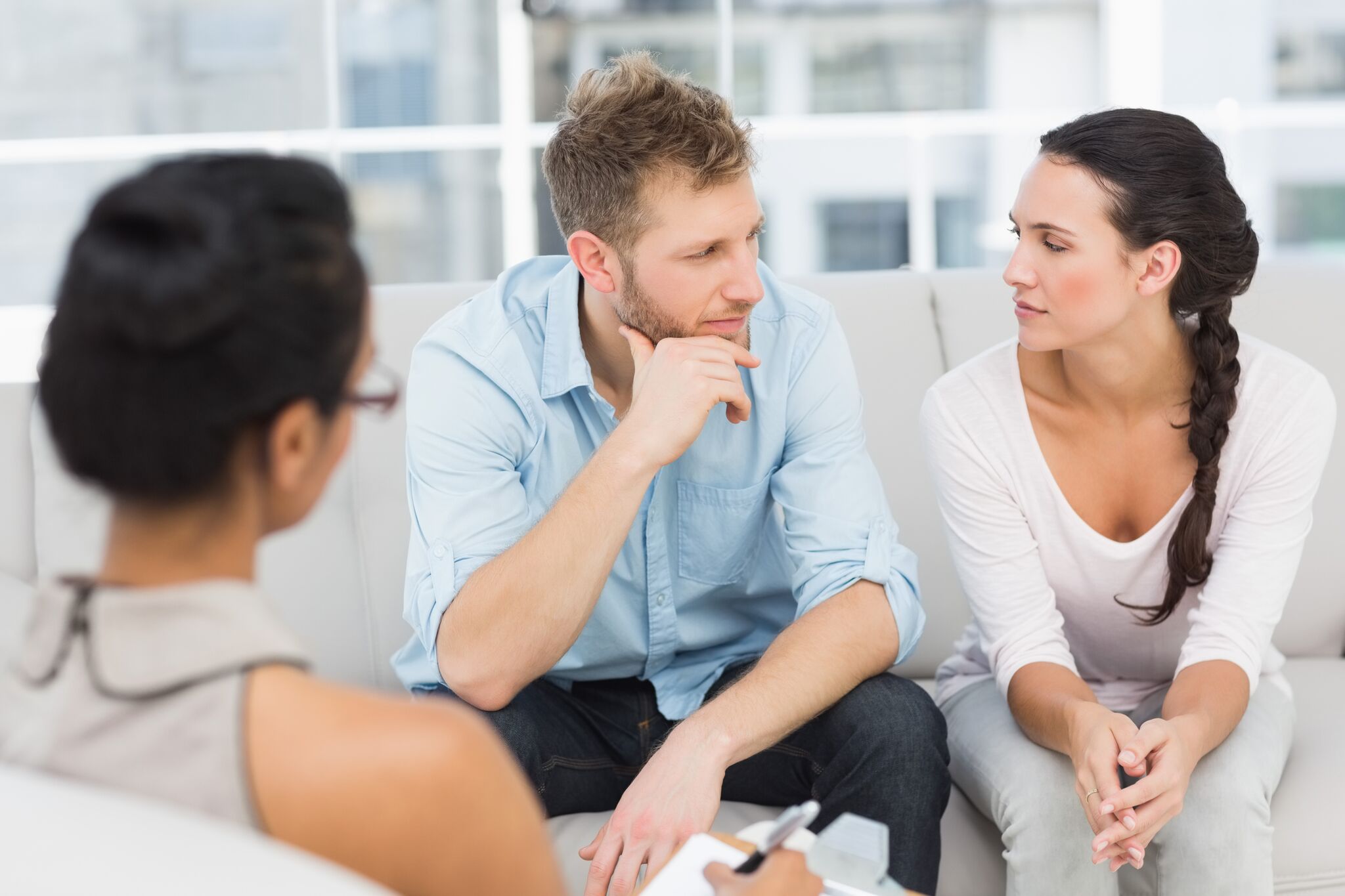 Looking For Ways To Be More Effective With Your Couples?